IS Technologies has mastered the art of Online design, offering best tradeoff between
flexibility and features.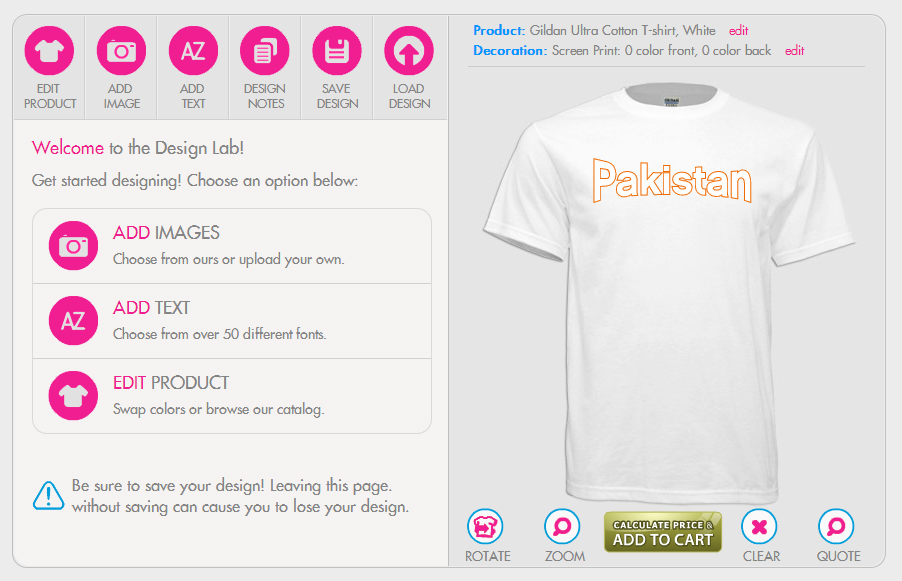 This Online software solution has been designed to enhance the user experience and
creative scope of do-it-yourself designs.
Some of the features of Online design tool include the following:
Selection of the item which the client wants such as garments, mugs, caps,
puzzles etc

Choose a logo from the available database

Upload their own designs

Enter text, change the font, rotate, customise, and format

Visualise the final product with the designs

Place the order and make the payment
Contact us for a quotation or a FREE account to evaluate the designer.