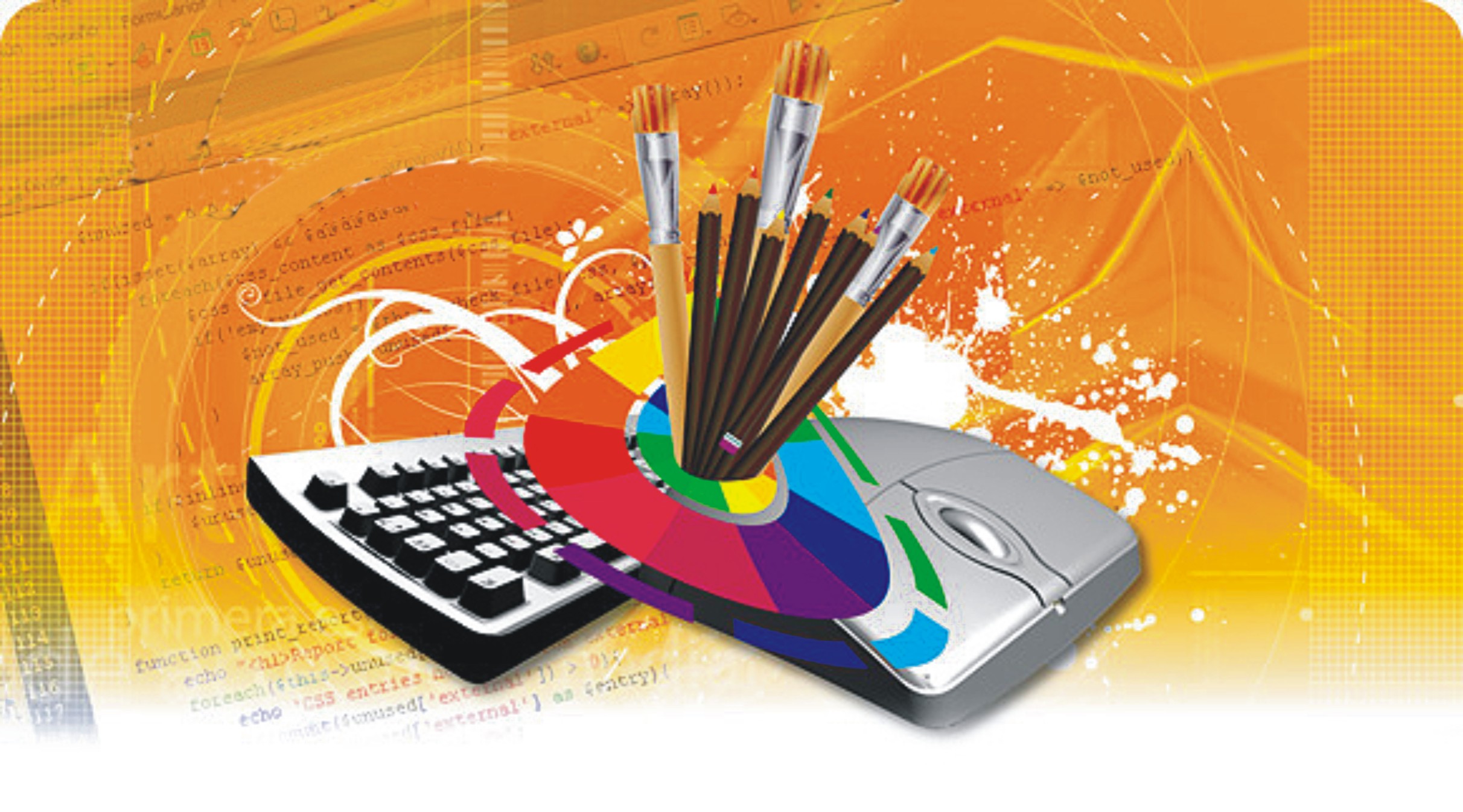 IS Technologies has a highly creative and professional graphic design team, consisting of only
the most talented and experienced graphic designers.
We specialise in all aspects of graphic design including:
Logo design

Business card design

Letterhead design

Brochure design

Leaflet design

Advertisement design
Our creative graphic designers are always on a passionate pursuit of innovative design solutions
for our clients needs. We help our clients tailor and deliver their most important messages to their
customers through innovative thinking, use of advanced graphic design technology, and of course
by utilising the skills of our in-house talented graphic designers. We also combine the latest and
most advanced graphic design technology with proven marketing strategies, to make your business
surpass the competition.
Contact us to discuss your design requirments and quotation.