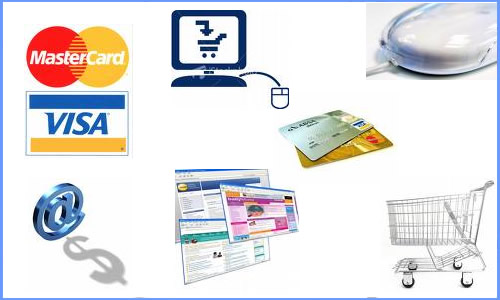 At IS Technologies we provide E-Business solutions, which help businesses in cutting down
their operating cost by automating business processes. Ecommerce applications have been
proved as the latest trend to reach out to a large span of the customers. We can help you to
achieve high customer satisfaction with attractive and efficient system interaction.
IS Technologies can build a customized shopping cart best suitable to your requirements.
We can also help you to obtain your "Secure Certificate (SSL)" from trusted Certificate
Authorities and to select a Merchant Account from a reputable and supportive gateway.
How Ecommerce Application can help your business:
Expand the customer base

Streamline supplier Chain Management

Have better hold on Inventory

Lower down the overhead cost

Lock your customers by providing the product/service at their ease

Control Legacy Systems

Automate business processes by reducing paperwork

Speed up billing

Scale up your business by adding new product-lines

Monitor industry trends

Keep watch on competition
Business operations which can be leveraged by Ecommerce: